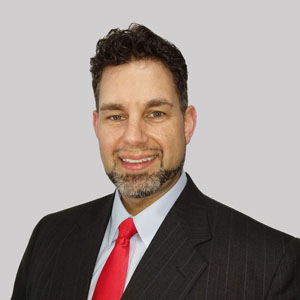 Justin H. Lange is the owner and licensed real estate broker for Lange Realty LLC. Justin obtained his Georgia real estate license and became a real estate agent in 2000. He later became licensed as a real estate broker and formed Lange Realty LLC in 2005.
In addition to being a real estate broker, Justin is a seasoned real estate investor and landlord for 18 years. He owns and manages his own portfolio of rental properties.
In 2012, Justin started his property maintenance service business (Lange PM Services) to service other landlords and property managers. He and his maintenance services team take on a hands-on approach to provide distinctive property maintenance services to one of the largest landlords/property owners in Columbus, Georgia.
Justin has a Bachelor of Science degree in Biochemistry from Berry College and lives in Columbus, Georgia with his wife and three children.
---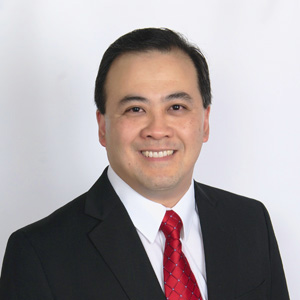 Matthew Chan is the investor agent for Lange Realty LLC. Prior to becoming an investor agent, Matthew was a real estate investor/principal of 19 years who bought, sold, financed, and leased properties in Georgia and Alabama utilizing techniques such as "subject-to" mortgages, wrap-around mortgages, lease-options, Section 8 rentals, landlording, and joint-venture investor financing. Matthew is also well-versed in property tax appeal matters and has represented and negotiated over 100 tax appeals across three Georgia counties.
In publishing, Matthew is the publisher and author of "The TurnKey Investor" series of book and audio programs which are sold by Amazon and National Association of Realtors. Over his career, Matthew has taught and lead real estate investor/entrepreneur meetings, seminars, and workshops in the U.S. and internationally.
Matthew is dedicated to being the best in his specialties through his ongoing commitment to professional education. He has earned 300+ real estate CE hours so far.
Matthew's formal education includes a Bachelor of Science in Business Administration (BSBA) from University of Central Florida and a Masters of Business Administration (MBA) from Webster University.
You can contact Matthew directly through his website at InvestorAgent1.com.