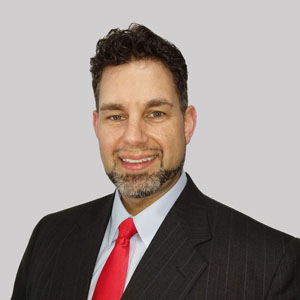 Justin H. Lange is the owner and licensed real estate broker for Lange Realty LLC. Justin obtained his Georgia real estate license and became a real estate agent in 2000. He later became licensed as a real estate broker and formed Lange Realty LLC in 2005.
In addition to being a real estate broker, Justin is a seasoned real estate investor and landlord for 18 years. He owns and manages his own portfolio of rental properties.
In 2012, Justin started his property maintenance service business (Lange PM Services) to service other landlords and property managers. He and his maintenance services team take on a hands-on approach to provide distinctive property maintenance services to one of the largest landlords/property owners in Columbus, Georgia.
Justin has a Bachelor of Science degree in Biochemistry from Berry College and lives in Columbus, Georgia with his wife and three children.
---